Hello! I'm
Derrick Bol
I am a photographer and software engineer based in Taipei, Taiwan.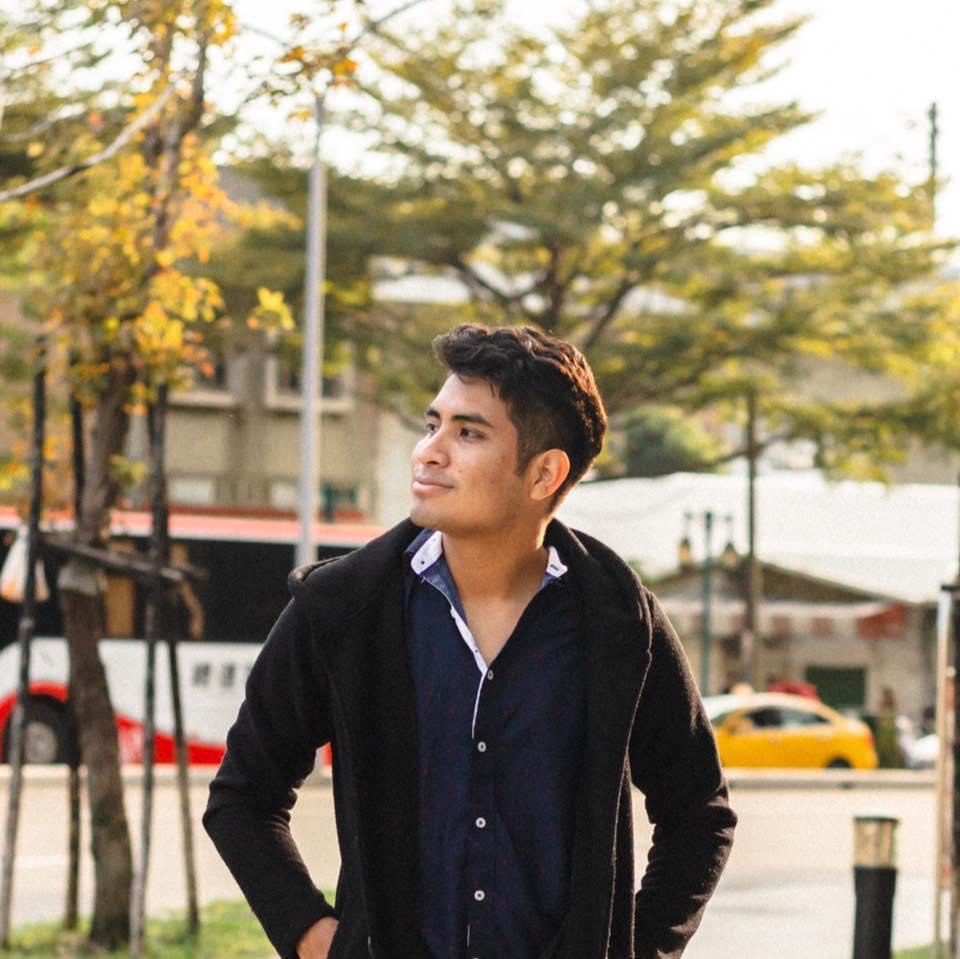 I love building things and telling stories. I grew up in San Ignacio, Belize and moved to Taiwan a few years ago to pursue my Master's in Data Science at National Tsing Hua University. I graduated in 2021 from Professor Von-Wun Soo's AI Lab.
I'm currently working at Aillio LTD where I build and maintain Roast World. Previously, I worked at Belizing.com where I works on their payments website, Belizing Payments. I have worked on both back-end and front-end systems using languages and tools such as Ruby, Typescript, JavaScript, React, Ruby on Rails, and a number of others.
In my free time, I like to travel to capture stories. I enjoy landscape and portrait photography. While I currently don't have any human kids, I do have a wonderful little Siamese cat called Lola 🐈 (she's back home in Belize) and other cats (in Taiwan) called Dian Dian and Hua Hua.
You can find me online on my handle @derrxb. But here are a few links that you might be interested in:
Instagram - photos, photos, and more photos 😉
Github - Projects I'm currently working on
Derrxb.com - My personal website for my travels and (hopefully) software development thoughts